News Briefs
CDC to issue new guidelines for COVID-19 vaccinated patients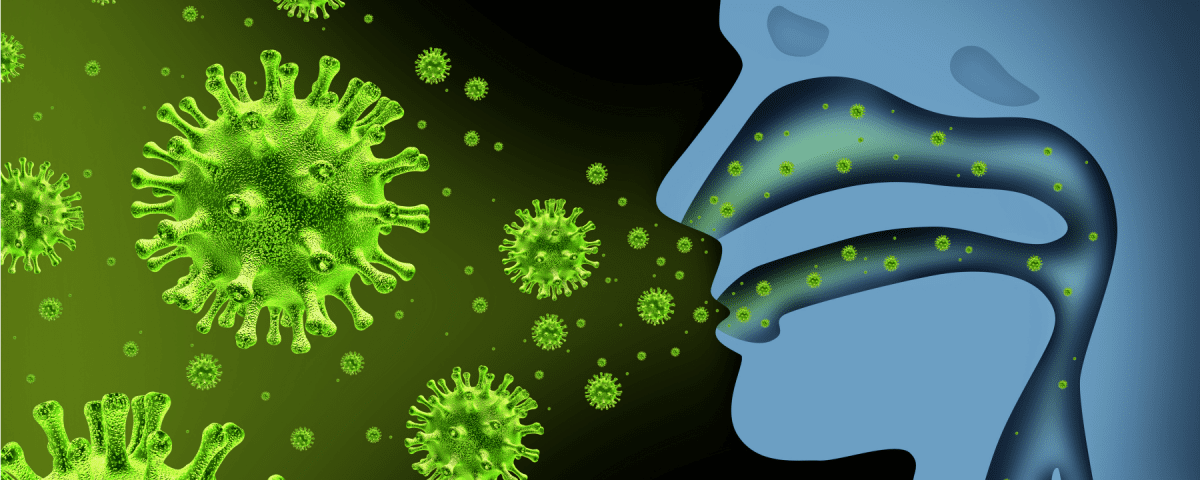 March 6, 2021 - 8:08 pm
The Centers for Disease Control and Prevention is finalizing guidance aimed at clarifying what Americans who have received COVID-19 vaccines should and shouldn't do, according to two sources at the agency familiar with its drafting.
The upcoming guidance, first reported by Politico, is expected to include that fully vaccinated individuals should be able to gather in small groups with other people who have also been vaccinated. The CDC currently does not recommend in-person gatherings with the general public, saying "gathering virtually or with the people you live with is the safest choice."
Even for people who have been fully vaccinated, other mitigation measures will still be recommended, including wearing a mask in public and social distancing.
Source: CBS