News Briefs
CDC reports low adverse event rates for vaccines for January 2021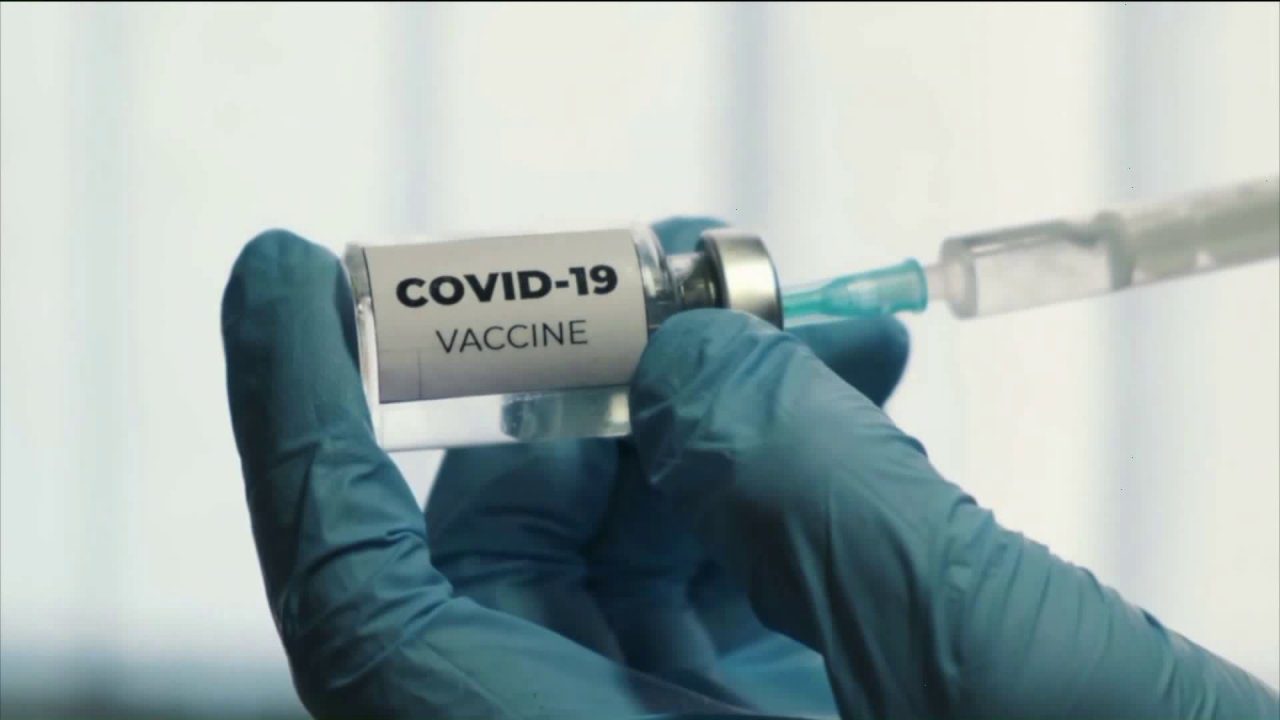 February 20, 2021 - 7:28 am
A new report from the US Centers for Disease Control and Prevention (CDC) shows relatively low rates of adverse events from the coronavirus disease 2019 (COVID-19) vaccine.
Overall, between Dec. 14 and Jan. 13 there was more than 13.7 million vaccine doses administered and 6994 reports of adverse events following vaccination. Of the adverse events, 6354 (90.8%) were deemed non-serious and 640 (9.2%) were classified as serious.
To monitor vaccine safety and report adverse events, the CDC relies on the Vaccine Adverse Event Reporting System (VAERS), a spontaneous reporting system and v-safe, an active surveillance system.
Source: Centers for Disease Control