News Briefs
CDC, FDA, NIH workers did not report incidents of political interference, 'fearing retaliation,' government watchdog agency says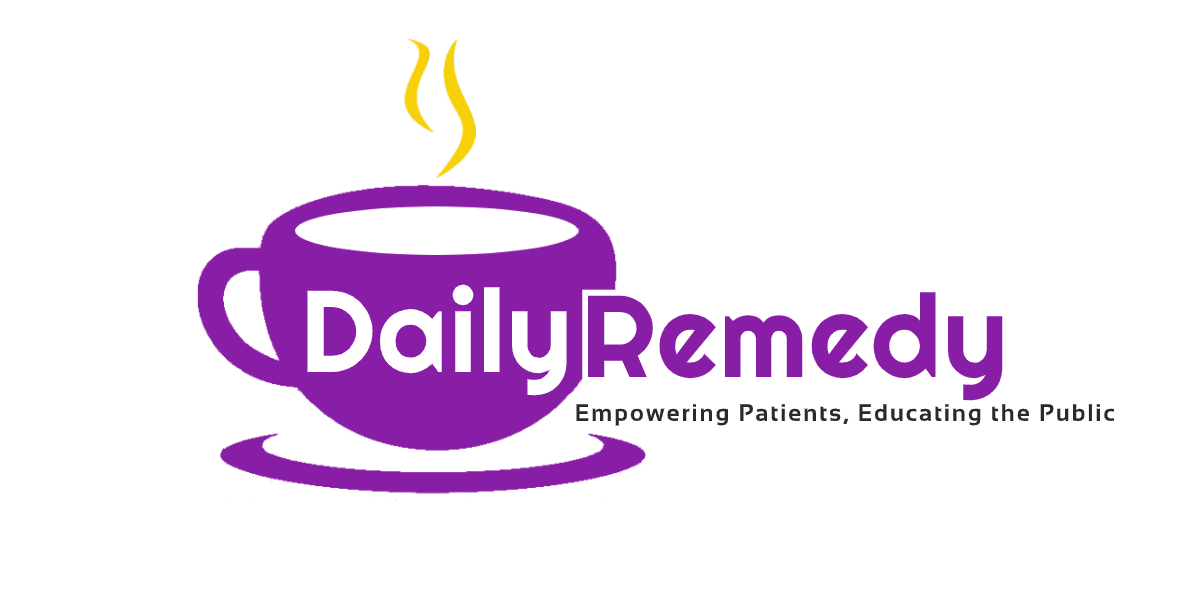 April 22, 2022 - 8:34 am
Just because incidents of political interference within the United States' top health agencies are not reported, does not mean they don't happen, a new federal report finds.
The US Government Accountability Office released a report Wednesday detailing how four public health agencies that were reviewed — the US Centers for Disease Control and Prevention, the Food and Drug Administration, the National Institutes of Health and the Office of the Assistant Secretary for Preparedness and Response — do not have procedures in place that define political interference in scientific decision-making. The report also recommends how such incidents of interference should be reported and addressed.
Yet the GAO report notes that employees at the CDC, FDA and NIH have revealed in interviews and via a confidential hotline that they observed incidences they perceived to be political interference but did not report them for various reasons: being unsure how to report the issue, believing that agency leaders already were aware of the incident and fearing retaliation.
"For example, in May 2020, a senior official from ASPR claimed HHS retaliated against him for disclosing, among other things, concerns about inappropriate political interference to make chloroquine and hydroxychloroquine available to the public as treatments for COVID-19," GAO officials wrote in the report.
Source: CNN