News Briefs
CDC coding error led to overcount of 72,000 COVID deaths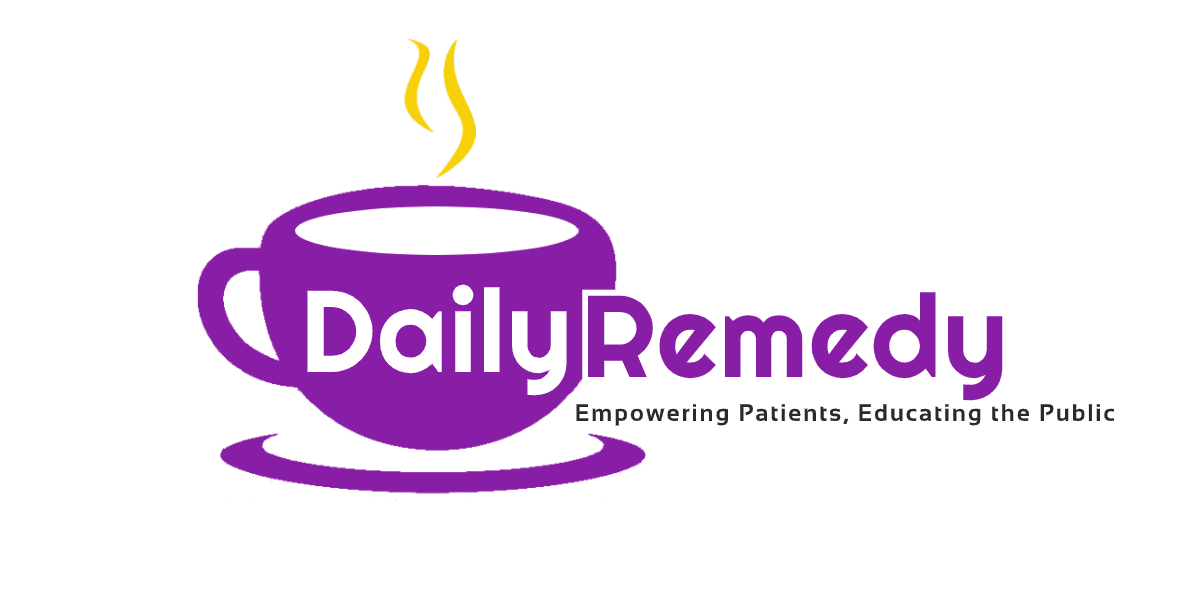 March 25, 2022 - 7:17 am
A quiet change to how the US Centers for Disease Control and Prevention (CDC) publicly reports Covid death details underscores the need for the agency to communicate clearly and transparently about rapidly evolving science, experts say.
The past two years have created numerous communication challenges for the agency, which works with massive amounts of data from scores of different sources, including states and territories.
"Mistakes are inevitable because humans are fallible, but there should always be an effort promptly to explain what happened and what's being done to prevent it from happening again," said Tom Frieden, a former CDC director and the president and CEO of Results Save Lives.
Source: The Guardian