News Briefs
Blood test for Alzheimer's highly accurate in large, international study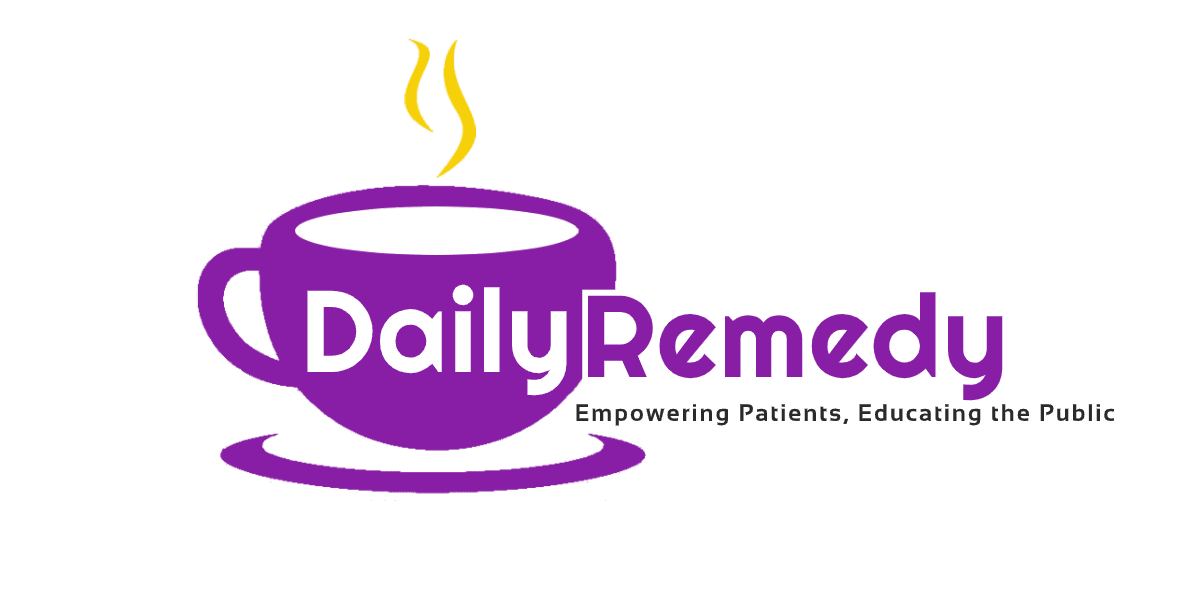 February 25, 2022 - 8:29 pm
A blood test developed at Washington University School of Medicine in St. Louis has proven highly accurate in detecting early signs of Alzheimer's disease in a study involving nearly 500 patients from across three continents, providing further evidence that the test should be considered for routine screening and diagnosis.
The study is available in the journal Neurology.
"Our study shows that the blood test provides a robust measure for detecting amyloid plaques associated with Alzheimer's disease, even among patients not yet experiencing cognitive declines," said senior author Randall J. Bateman, MD, the Charles F. and Joanne Knight Distinguished Professor of Neurology.