News Briefs
Biden's vaccine rules for 100 million workers are here.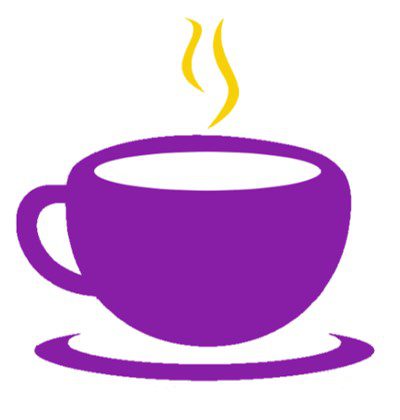 November 5, 2021 - 9:17 am
The first rule, issued by the Occupational Safety and Health Administration, covers companies with 100 or more employees, applying to an estimated 84 million workers. Companies must ensure that their workers are either fully vaccinated against COVID-19 by Jan. 4 or that they test negative for COVID-19 at least once a week. The rule will take effect as soon as it's published in the Federal Register
The second rule issued by the Centers for Medicare & Medicaid Services requires some 17 million health care workers to be vaccinated by the same deadline, Jan. 4, but with no option for weekly testing in lieu of vaccination. The rule covers all employees — clinical and non-clinical — at about 76,000 health care facilities that receive federal funding from Medicare or Medicaid.
Source: NPR
https://www.npr.org/2021/11/04/1048939858/osha-biden-vaccine-mandate-employers-100-workers