News Briefs
Biden administration investing $1.7B into tracking, combating COVID-19 variants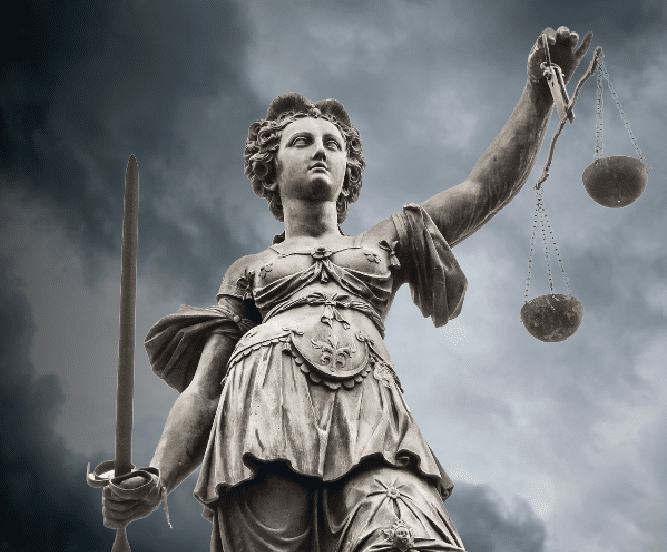 April 17, 2021 - 6:59 am
The Biden administration on Friday announced its plans to invest $1.7 billion into tracking and combating COVID-19 variants as new strains make up about half of all infections across the nation.
The administration unveiled its planned distribution of federal funding from the American Rescue Plan directed at assisting the Centers for Disease Control and Prevention (CDC) and state and local governments in detecting and monitoring COVID-19 variants.
"Our ability to spot variants as they emerge and spread is vital, particularly as we aim to get ahead of dangerous variances before they emerge, as they are in the Midwest right now," Andy Slavitt, senior White House pandemic adviser, said at a Friday COVID-19 response team briefing.
"This investment will give public health officials the chance to react more quickly to prevent and stop the spread," he added.
Part of the commitment involves designating money to improve genomic sequencing of COVID-19 samples, which helps scientists identify variants and "potentially deadly mutations."
In February, the U.S. was sequencing about 8,000 samples per week until the administration funneled almost $200 million to increase the pace.
Source: The Hill