News Briefs
At-home Covid tests promised by White House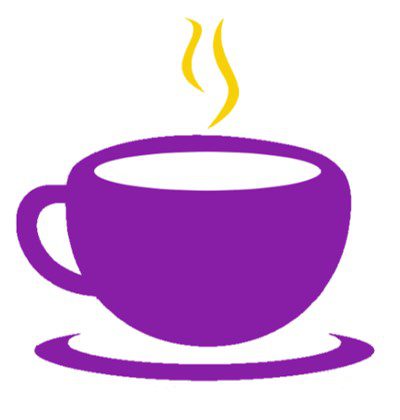 December 3, 2021 - 10:16 am
Tens of millions of Americans should soon have access to free at-home Covid tests.
The White House made the announcement amid fears of a new variant of the coronavirus. Cases of the variant, called omicron, have already popped up in California, Minnesota, Colorado and New York.
Other countries have already made the takeaway tests free. For example, British citizens can order packs of rapid tests to be sent to their homes at no charge from a government website.
Source: CNBC
https://www.cnbc.com/2021/12/03/how-to-get-the-free-at-home-covid-tests-promised-by-white-house-.html