News Briefs
Amazon consolidates healthcare groups under veteran exec, shakes up pharmacy leadership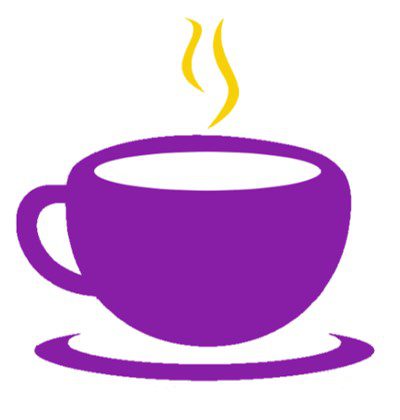 December 18, 2021 - 9:26 am
Amazon senior executive Neil Lindsay, a key figure in the growth of the company's Kindle and Prime businesses, has been tapped to lead the company's newly combined healthcare organization, Amazon confirmed.
"This new consolidated healthcare structure brings together the Amazon Pharmacy, Care, and Diagnostics businesses to advance higher quality of care, and to develop more customer-centric ways for patients to get the healthcare services, products, and medications they need," an Amazon spokesperson said in a statement.
John Love, currently vice president of Alexa Shopping, will become vice president of Amazon Pharmacy in January. Amazon Pharmacy reportedly hasn't yet lived up to external expectations since it was launched a year ago.
TJ Parker and Elliot Cohen, founders of Pillpack, led Amazon's pharmacy business since its acquisition of the prescription-by-mail company in 2018.
Source: Geek Wire
https://www.geekwire.com/2021/amazon-consolidates-healthcare-groups-under-veteran-exec-shakes-up-pharmacy-leadership/