News Briefs
Alarming increase in opioid overdose deaths among older adults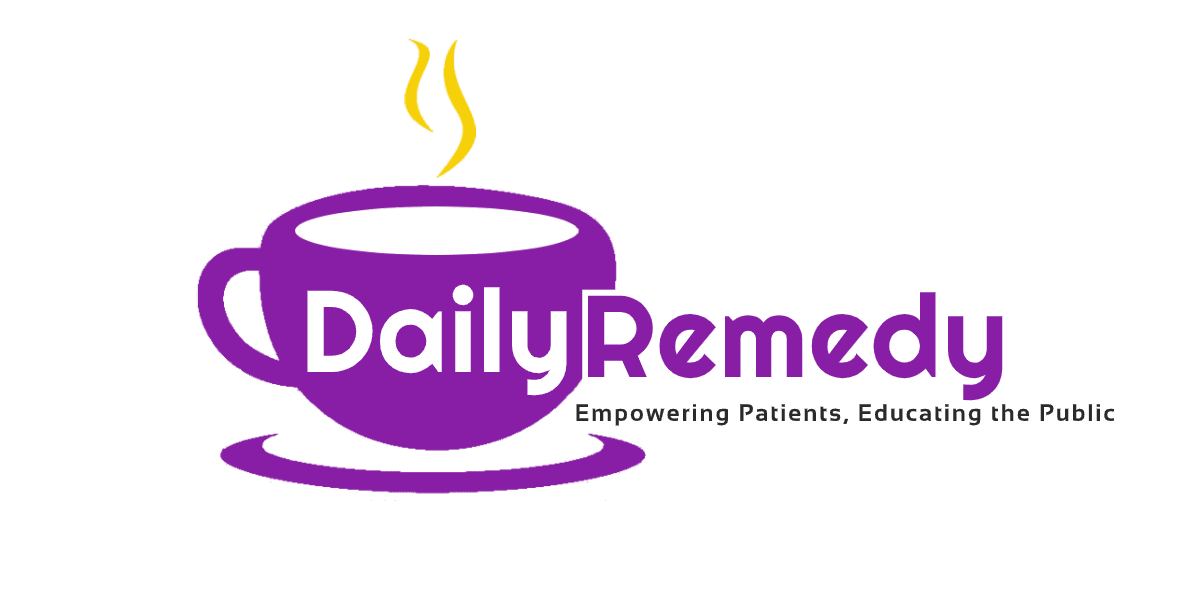 January 30, 2022 - 6:12 am
It has been called "most consequential preventable public health problem in the United States." Indeed, the opioid epidemic is a national crisis with devastating consequences. The numbers are an eye-opener. Overdose deaths involving this highly addictive class of drugs — which includes natural opioids prescribed for pain, like morphine and codeine, plus synthetic versions, such as fentanyl and heroin — have increased over six times since 1999, according to the Centers for Disease Control and Prevention (CDC).
There were an estimated 100,306 drug overdose deaths from opioids in the U.S. during the 12-month period from May 2020 through April 2021, an increase of 28.5 percent from the 78,056 deaths during the same period the year before.
One surprising casualty: older adults. From 1999 through 2019, 79,893 Americans age 55 and older died due to an opioid overdose, according to a new 21-year study published in JAMA Network Open. In 2019 alone, approximately 10,300 people age 55 and older died from opioid overdoses, compared to just over 500 in 1999. And ER visits for opioid misuse increased by nearly 220 percent from 2006 to 2014 for people 65 and older, researchers reported in a 2019 issue of Innovation in Aging.
Source: AARP
https://www.aarp.org/health/conditions-treatments/info-2022/opioid-deaths-rising.html