News Briefs
After 25 years in the dark, the CDC wants to study the true toll of guns in America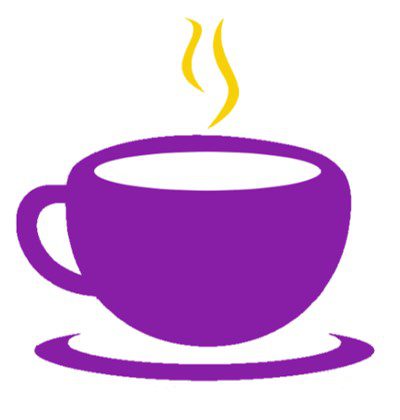 October 2, 2021 - 11:09 am
The uniquely American epidemic of mass killings by firearms grabs most of the attention from the media, politicians and the public. And the big increase in homicides in 2020 and overall violent crime — on the rise across many American cities — also get their share of coverage.
But for decades, the devastating impact of nonfatal firearm injuries in the U.S. has been understudied, undercovered by the media and often overlooked. Political pressure from the gun lobby, regulations and "disordered and highly segmented" collection systems have created chronically unreliable data and information that obscure our true understanding of the public health, financial, psychological and social toll of gun injuries, according to a 2020 study on firearms.
We know from Centers for Disease Control and Prevention data that just over 100 people, on average, are killed by firearms in the U.S. every day. That includes crimes, suicides, gun accidents and shootings involving law enforcement.
Source: NPR
https://www.npr.org/2021/09/29/1039907305/cdc-study-toll-guns-america