News Briefs
Advisers to the FDA back Novavax COVID vaccine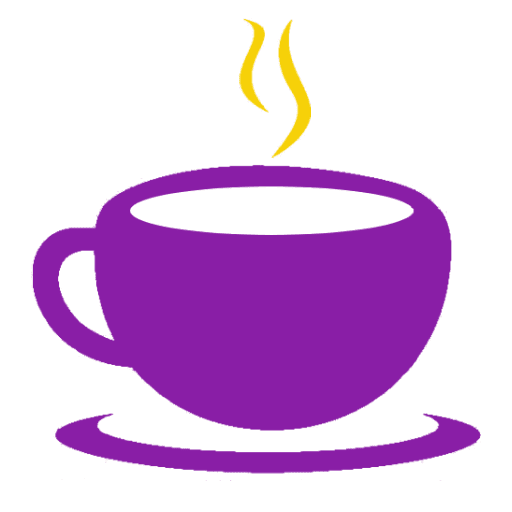 June 10, 2022 - 8:10 am
In a 21-0 vote with one abstention, advisers to the Food and Drug Administration recommended that the agency authorize Novavax's two-dose vaccine against COVID-19.
In comments to the committee before its vote, Dr. Peter Marks, the FDA's top vaccine official said, "We speak to making available another option for those who might not otherwise take a vaccine."
During the panel's deliberations, Dr. Eric Rubin, editor in chief of The New England Journal of Medicine, said that data for the Novavax vaccine look a lot like those for the mRNA vaccines made by Moderna and Pfizer-BioNTech.
By the same regulatory criteria, he said, "it's not that difficult a decision now" to recommend authorization. Nonetheless, he said he was disappointed that there wasn't more data about how the Novavax vaccine performed against current variants of the coronavirus. "We're looking at efficacy against strains that don't exist any longer," he said.
Source: NPR