News Briefs
ACT-Accelerator partnership welcomes leadership and commitments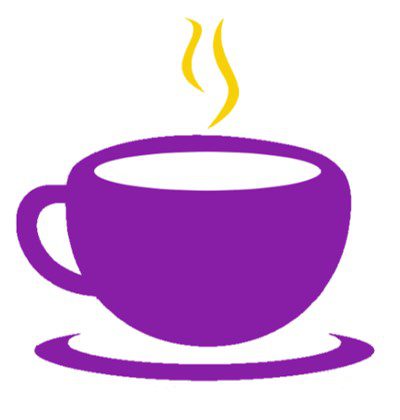 October 10, 2021 - 10:45 am
Global leaders attending the US-hosted Global COVID-19 Summit on 22 September re-affirmed their commitment to ending the acute phase of the pandemic, and the goals of the ACT-Accelerator, by agreeing targets to provide equitable access to COVID-19 tests, treatments, and vaccines.
Global targets agreed at the Summit include vaccinating 40% of the world's population in 2021 and 70% of the population in 2022; achieving testing rates of one per 1,000 people per day in all countries by the end of 2021; and for all facilities treating patients with severe COVID-19 to have sufficient oxygen supplies, quality-assured treatments and PPE.
Currently the world is facing a two-track pandemic, where public health measures are starting to lift among highly vaccinated populations, while those in low and middle-income countries are still grappling with lockdowns, high death rates and insufficient tools to fight the virus. The economic case could not be clearer. Research from the International Chamber of Commerce shows that vaccine nationalism could cost rich countries US$4.5 trillion.
Source: World Health Organization
https://www.who.int/news/item/24-09-2021-act-accelerator-partnership-welcomes-leadership-and-commitments-at-us-covid-summit-to-ending-covid-19-pandemic-through-equitable-access-to-tests-treatments-and-vaccines