News Briefs
Achieving 70% COVID-19 immunization coverage by mid-2022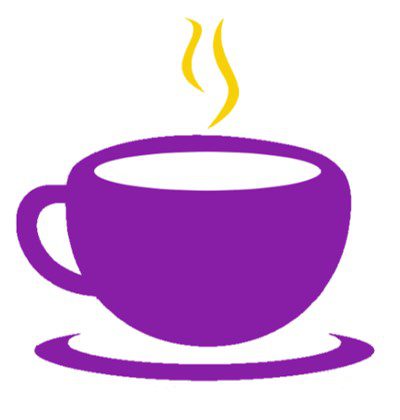 December 24, 2021 - 12:37 pm
The Independent Allocation of Vaccines Group (IAVG) has issued a set of recommendations to make the allocation of COVID-19 vaccines more equitable and more effective.
The group was established a year ago, to validate and assess vaccine allocations recommended by WHO's and Gavi's Joint Allocation Taskforce (JAT) of COVAX. [1] Since then, much has changed. COVAX was envisioned to be the world's primary distributor of COVID-19 vaccines, with IAVG serving as an independent referee for needs-based allocations. But rich nations largely sidestepped COVAX, hoarding doses for their own populations and cutting deals directly with low- and middle-income countries. This has made subsequent allocation decisions even more challenging.
The IAVG is concerned that the primary priority use of available vaccines is not consistent with the goals outlined in the Strategy to Achieve Global COVID-19 Vaccination by Mid-2022 in October 2021.
Source: World Health Organization
https://www.who.int/news/item/23-12-2021-achieving-70-covid-19-immunization-coverage-by-mid-2022