News Briefs
20% of Americans have received the vaccine.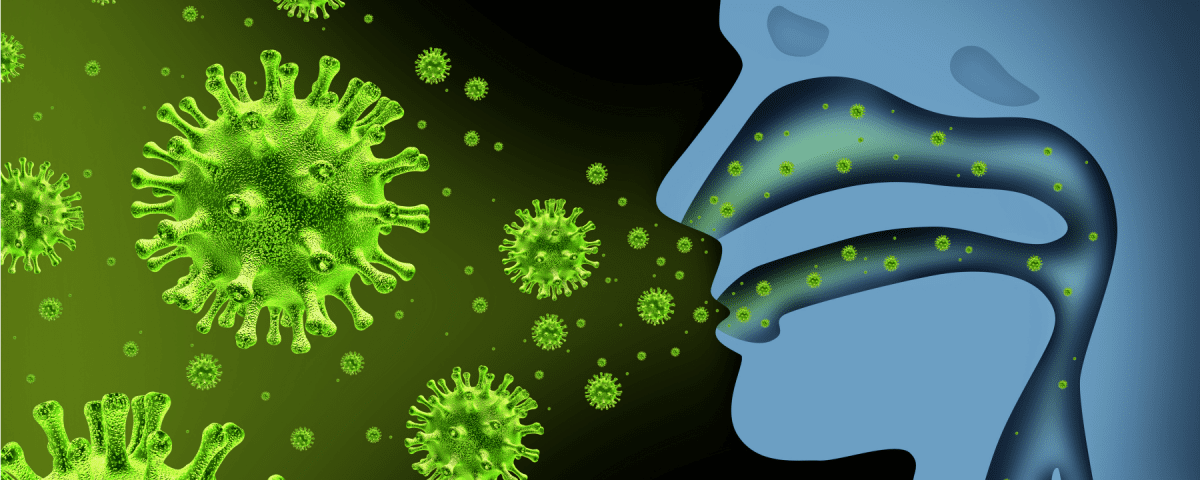 March 20, 2021 - 10:27 pm
More than 1 in 5 Americans have received at least one dose of COVID-19 vaccine. Each day millions more people are being vaccinated, providing hope that we can soon gather with our friends and family safely. On March 12, 2021, the US reached 100 million vaccine doses administered in just 88 days—thanks to three safe and effective vaccines that have been distributed throughout the United States.
CDC recently released recommendations for fully vaccinated people as the first step in safely returning to normal activities.
Source: CDC