News Briefs
Top economists call for 'radical redirection' focusing on healthcare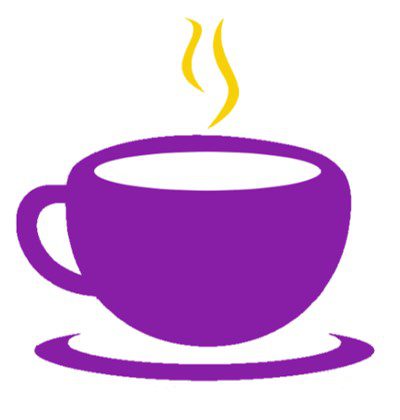 November 20, 2021 - 8:36 am
The WHO Economic Council's new brief, Financing Health for All, points to three main actions: create fiscal space, direct investments, and the administration of public and private finance.
On public spending, the experts say that easing constraints imposed by outdated economic assumptions and reversing reforms that lead to big health care cuts, would allow spending to increase significantly.
According to the brief, investments to ensure equal access to healthcare for everyone, should become the central purpose of economic activity. Public leadership should work to create positive regulatory, taxation, and industrial policies, and boost investment in the field.
Finally, public and private finance should be governed by greater regulation of private health markets through measures that improve outcomes globally and on an equitable basis.
Source: UN News
https://news.un.org/en/story/2021/10/1104072