News Briefs
Oxygen demand exceeds supply in India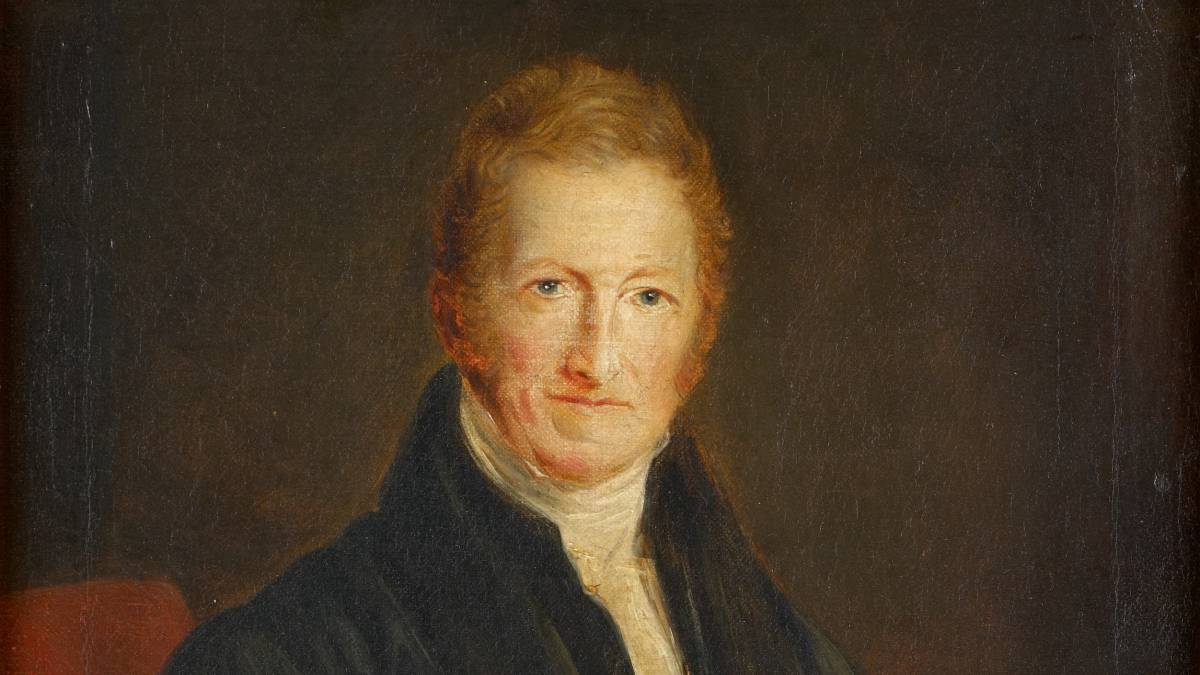 April 24, 2021 - 11:33 am
India's medical oxygen shortage has become so dire that a Sikh house of worship began offering free breathing sessions with shared tanks to COVID-19 patients waiting for a hospital bed.
They arrive in their cars, on foot or in three-wheeled taxis, desperate for a mask and tube attached to the precious oxygen tanks outside the gurdwara in a neighborhood outside the capital, New Delhi.
After having largely tamed the virus last year, India is in the throes of the world's worst coronavirus surge and many of the country's hospitals are struggling to cope with shortages of beds, medicines and oxygen.
Source: Associated Press