News Briefs
Overnight Health Care: White House to send 'surge teams' to delta variant hot spots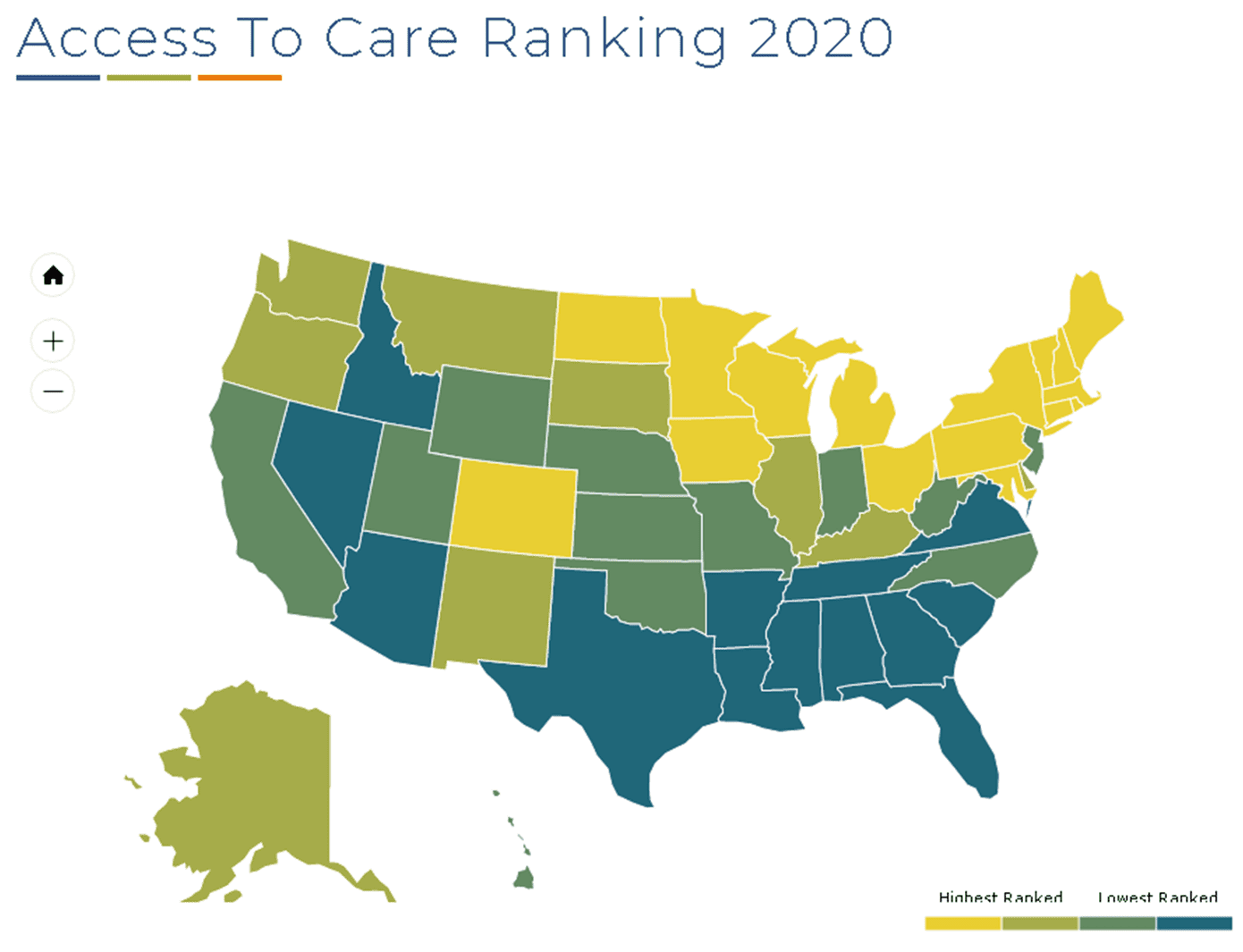 July 2, 2021 - 8:47 am
The White House is sending "surge teams" to hot spot communities in an attempt to blunt the spread of the delta variant. St. Louis is recommending everyone wear masks indoors, and Oklahoma's Medicaid expansion took effect.
We'll start with the administration:
White House to send 'surge teams' to delta variant hot spots
The White House is readying COVID-19 "surge teams" to send to communities with low vaccination rates to help combat the rapidly spreading delta variant of the coronavirus, officials announced Thursday.
The teams will work with local public health authorities to conduct contact tracing, and will distribute supplies as needed or requested by states, such as therapeutics and additional tests.
The teams will also help augment staffing at local vaccination sites.
White House coronavirus coordinator Jeff Zients said the administration will also increase advertisements about the benefits of vaccinations in hot spot communities.
Source: The Hill