News Briefs
Heir: Sacklers won't settle unless freed from opioid suits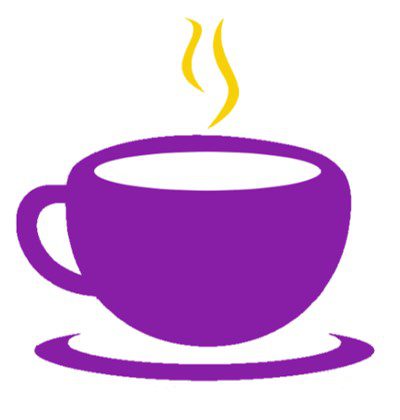 August 20, 2021 - 9:01 am
Members of the family that owns OxyContin maker Purdue Pharma won't contribute billions of dollars to a legal settlement unless they get off the hook for all current and future lawsuits over the company's activities, one of them told a court Tuesday in a rare public appearance.
David Sackler, grandson of one of the brothers who nearly 70 years ago bought the company that later became Purdue, testified at a hearing in federal bankruptcy court in White Plains, New York, that unless the settlement is approved with those protections included, as they currently are, "I believe we would litigate the claims to their final outcomes."
"We need a release that's sufficient to get our goals accomplished," Sackler said in response to questions from a lawyer for the U.S. bankruptcy trustee. "If the release fails to do that, we will not support it."
That's the heart of argument over the settlement plans of the family and the company, based in Stamford, Connecticut.
Source: AP