News Briefs
AMA pledges to dismantle causes of health inequities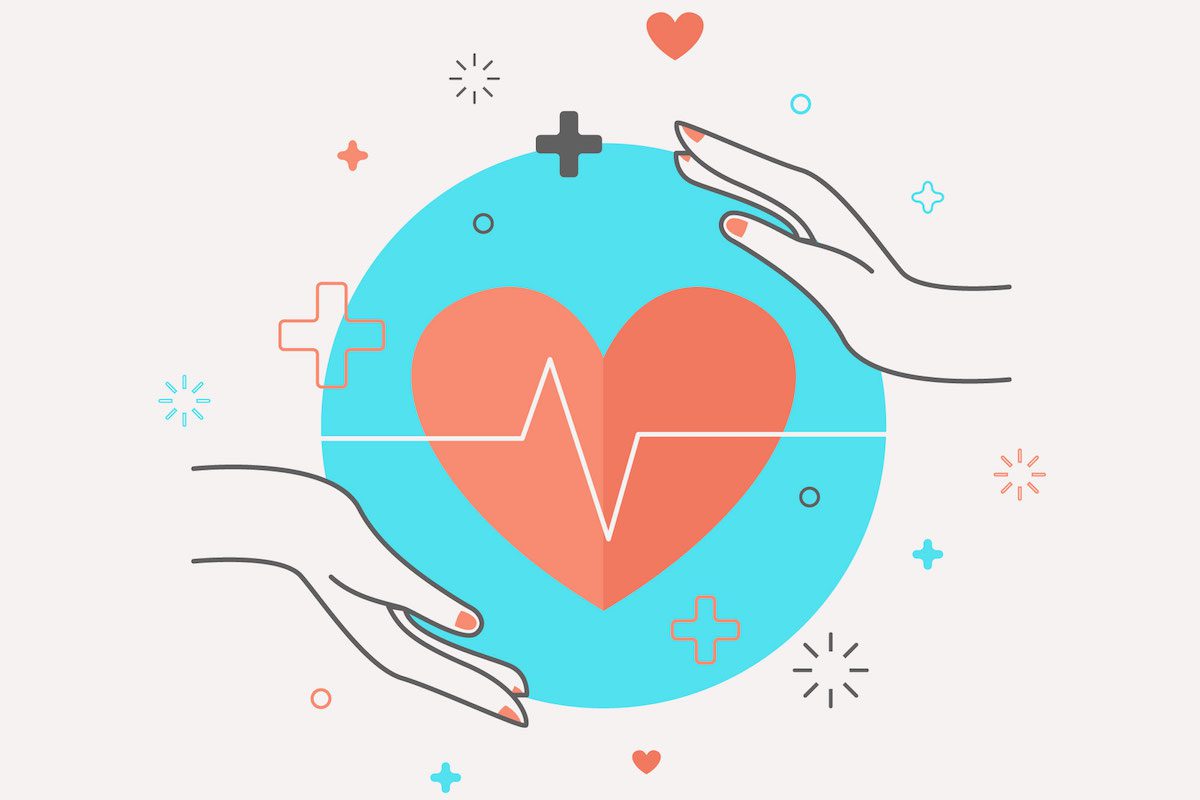 May 14, 2021 - 8:46 pm
Saying it needs to "pivot from ambivalence to urgent action" and hold itself accountable for deeply embedded health inequities, the American Medical Association has vowed in a new strategic plan to use its influence as one of the world's most powerful medical organizations to fight and dismantle white supremacy and racism in the U.S. health care system — and within its own walls.
The 83-page report on racial justice and health equity, which is the culmination of two years of work and was scheduled to be released on Wednesday, was obtained by STAT and has now been released by the AMA. By pledging to ground all of the AMA's work in racial justice, the plan marks a major change for a 174-year-old organization marred by a racist history of excluding Black physicians for more than a century. More recently, critics say the AMA, which the report describes as "rooted in white patriarchy and affluent supremacy," has paid scant attention to how racism has affected medicine and caused detrimental health outcomes for many communities of color, as the ongoing pandemic has sharply delineated.
The AMA catalogues in detail many of the ways it has excluded Black, brown, and Native physicians, espoused racism, and harmed people of color its members take an oath to not harm, and the report serves as a reckoning — with its racist past and its refusal to engage with many of the issues now roiling medicine and the country at large. The AMA is the largest trade and lobbying organization of U.S. doctors; its membership includes some 270,000 physicians and medical students.
Source: STAT