Podcast
A conversation with Miss Lauren Deluca of the CIAAG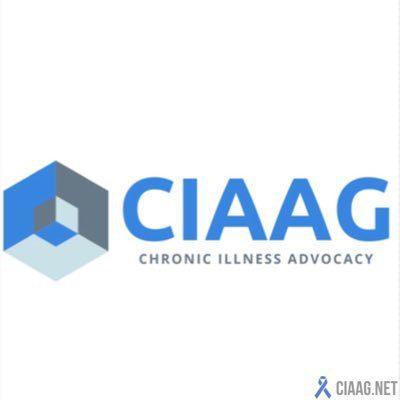 April 5, 2022 - 9:04 pm
We discuss the many layers of bureaucracy within federal organizations like the CDC and FDA, and reveal how those layers allow for undue corporate influence and counterintuitive policies.
The Chronic Illness Advocacy & Awareness Group, Inc. (CIAAG) is a national non-profit organization focused on Public-Private-Partnership initiatives within the Healthcare Sector. CIAAG acts as a liaison between the public, lawmakers and other stakeholders to facilitate productive discussion and provide recommendations to address the knowledge gaps and inconsistencies within the Public-Private-Partnerships that are influencing access to care and healthcare as a whole in America.
To learn more about the CIAAG, please select the following link.