News Briefs
Opioid crisis: West Virginia in tentative $161.5m settlement with drug makers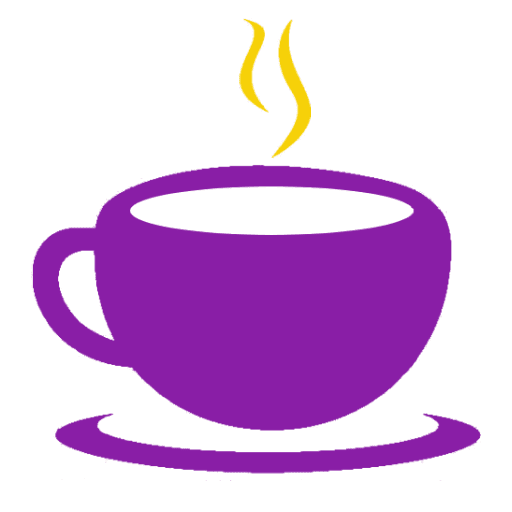 May 27, 2022 - 8:21 am
Attorneys for the state of West Virginia and two remaining pharmaceutical manufacturers have reached a tentative $161.5m settlement just as closing arguments were set to begin in a seven-week trial over the opioid epidemic, the state attorney general, Patrick Morrisey, said on Wednesday.
Morrisey announced the development in court in the state's lawsuit against Teva Pharmaceuticals, AbbVie's Allergan and their family of companies.
The judge agreed to put the trial on hold to give the parties the opportunity to reach a full settlement agreement in the upcoming weeks. No financial terms were announced.
Source: The Guardian