News Briefs
Moderna Has Asked The FDA To Authorize A Booster Of Its COVID-19 Vaccine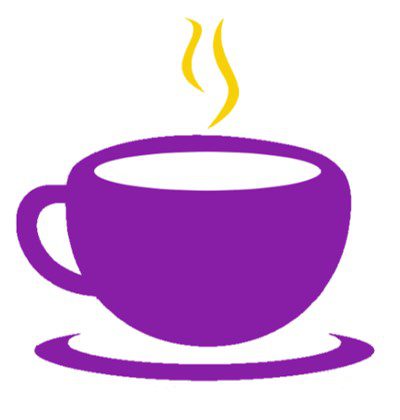 September 3, 2021 - 9:56 am
A third dose of the Moderna vaccine — given six months after the initial two doses — significantly boosts immunity, according to data the company submitted to the Food and Drug Administration on Wednesday.
The data comes from 344 volunteers who got an additional dose of the vaccine as part of a clinical study. Antibodies had waned six months after vaccination, the company said, but the third shot boosted antibodies to an even higher point than was seen after the initial shots, even though the booster was just half the original dose. The increased protection was "achieved across age groups, notably in older adults (ages 65 and above)," the company said.
Moderna made the announcement in a press release, but the research has not yet been peer-reviewed.
Source: NPR
https://www.npr.org/sections/coronavirus-live-updates/2021/09/01/1033474298/moderna-fda-covid-19-booster-shot