News Briefs
Health care's burnout crisis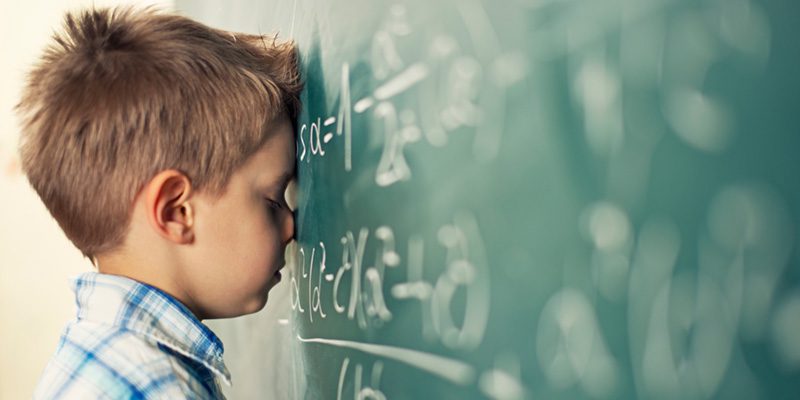 August 13, 2021 - 12:01 pm
Health care workers on the front lines in the fight against COVID are suffering from unprecedented levels of burnout amid the latest surge.
Why it matters: America's health care workers are already burnt out from previous waves of the pandemic. But as hospitals in hotspots are filling up, and sick COVID patients are once again requiring life-saving care, the stress is being compounded by the battle over public health measures.
"There's a lot of rage and frustration in the workforce where it's like, 'God, we could be done with this,'" Meredith Duke, a bariatric surgeon at Vanderbilt told Axios.
Source: Axios