News Briefs
DOJ moves to block Purdue Pharma deal shielding Sacklers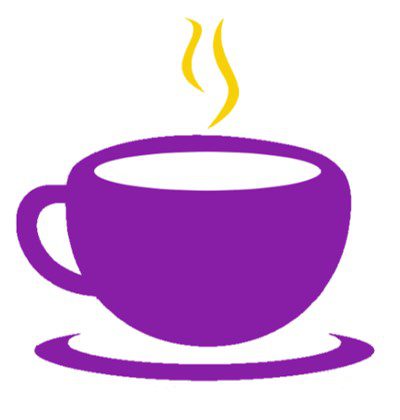 September 17, 2021 - 8:35 am
The Department of Justice (DOJ) moved on Wednesday to block Purdue Pharma's controversial bankruptcy deal that shields members of the Sackler family from being sued in future opioid-related lawsuits.
U.S Trustee for the DOJ William Harrington filed a request for an expedited stay to prevent the OxyContin-maker's agreement that a federal judge signed off on earlier this month from going into effect. The DOJ throughout Purdue Pharma's bankruptcy has blasted the settlement as "unlawful" and "unconstitutional."
Through the deal in question, members of the Sackler family would give up ownership of Purdue Pharma and supply more than $4 billion in cash and charitable assets over nine years. The company's assets would be sent to a new company focused on fighting opioid addiction.
Source: The Hill
https://thehill.com/policy/healthcare/572636-doj-moves-to-block-purdue-pharma-deal-shielding-sacklers