News Briefs
DEA warns of fentanyl-related 'mass-overdose events' across U.S.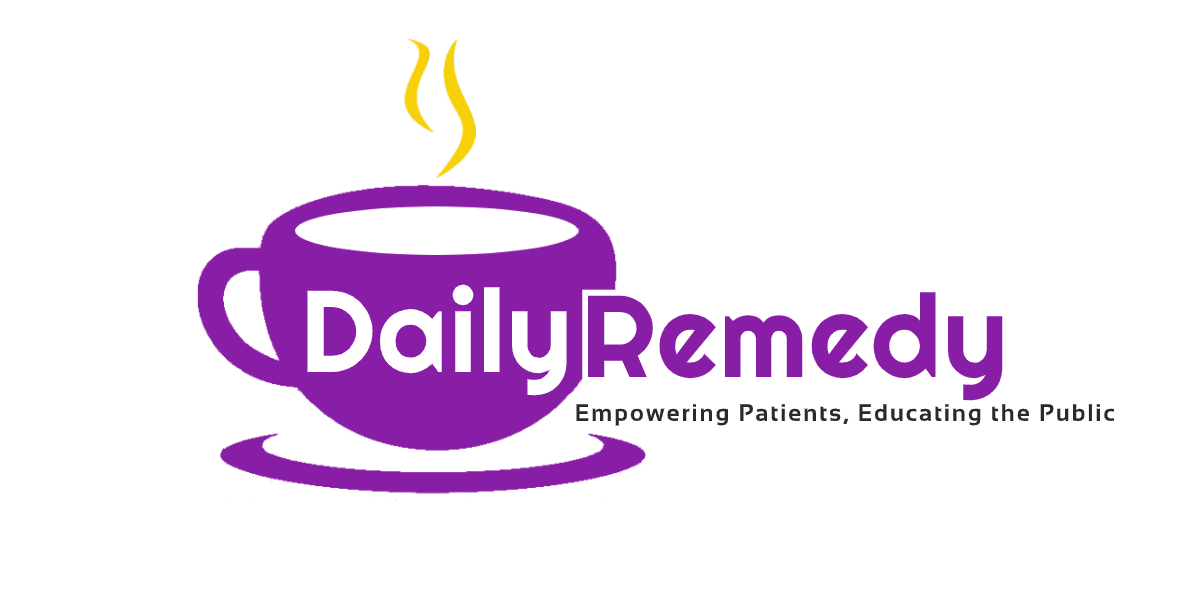 April 7, 2022 - 8:31 pm
The Drug Enforcement Administration warned state, local and federal law enforcement officials of a nationwide spike in fentanyl-related "mass-overdose events" in which three or more fentanyl poisonings happen in rapid succession in the same location.
Fifty-eight people have overdosed and 29 people have died in recent months in mass-fentanyl overdose incidents, the DEA said in a news release. The overdoses were reported in Wilton Manors, Fla.; Austin, Texas; Cortez, Colo.; Commerce City, Colo.; Omaha, Neb.; St. Louis; and Washington, D.C.
DEA Administrator Anne Milgram said many of these victims "have no idea they are ingesting deadly fentanyl, until it's too late." Many of the victims believed they were ingesting cocaine, DEA officials said, adding that the highly addictive opioid can be pressed into pills and powders.
"Fentanyl is killing Americans at an unprecedented rate," Milgram said. "Drug traffickers are driving addiction, and increasing their profits, by mixing fentanyl with other illicit drugs."
Source: San Francisco Chronicle