News Briefs
COVID-19 variants infectivity rates studied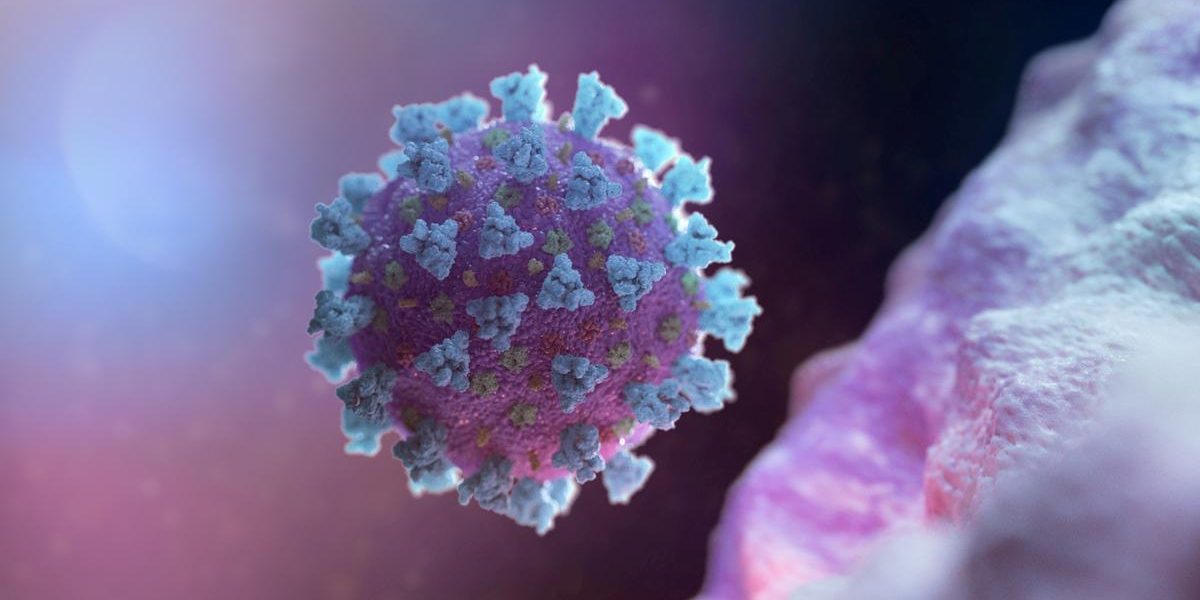 January 23, 2021 - 3:10 pm
In December, the UK reported a Covid-19 variant of concern, commonly referred to as the B117 variant, which appeared to be more transmissible. Since then, scientists have established that B117 is somewhere between 50% to 70% more transmissible than other variants. If more people are getting sick, there is more pressure on health systems, and in the UK health services are so overloaded a country-wide lockdown has been enforced.
While many scientists say B117 does not appear more deadly, researchers on the UK government's New and Emerging Respiratory Virus Threats Advisory Group found it may increase the death rate by 30% to 40%, though their sample size was small and they said more research is needed. With B117 now detected in more than 50 countries, understanding the variant is urgent.
But other variants of concern have also been identified, including in California, South Africa and Brazil.
Source: The Guardian