News Briefs
Brookings Institute analyzes economic impact of pandemic related financial aid to cities and states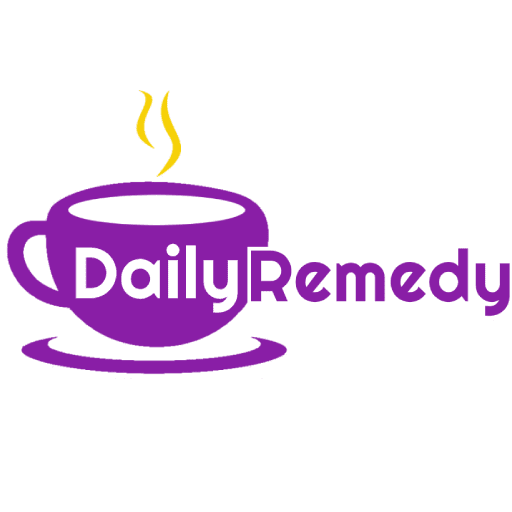 March 14, 2021 - 6:29 am
Federal aid has so far been suboptimal in allocating economic assistance to those who need it the most. Over half of coronavirus aid went directly to businesses, many of which were not compelled to keep their employees or prove that they were negatively impacted by the pandemic. By contrast, only about a fifth went directly to workers and families, and the aid that did was not always well-targeted. For example, initial direct payments (stimulus checks) excluded children if they had one parent who was an undocumented immigrant. Direct stimulus payments were also administered slowly, with millions of American families waiting months to receive their funds.
For the purpose of this analysis, the most well-targeted program was supplemental unemployment insurance. By tracking unemployment and incorporating a broader definition of unemployed workers, enhanced unemployment benefits should have flown disproportionately to those in more impacted industries such as leisure and hospitality. As a result, enhanced benefits did more to support the economies of Las Vegas and Orlando than their relative impact in San Francisco, Seattle, and Washington, D.C. Likewise, we would expect Hispanic or Latino workers to make up a disproportionate number of claims given that they faced disproportionately high unemployment. Herein lies one serious potential problem. Many states continue to struggle with significant difficulty in administering the new unemployment insurance aid.
Multiple factors are at play, including specific states' difficulty modernizing their systems to accommodate the new federal rules and the sudden spike in demand. Florida, for example, had an archaic system that made it difficult for newly eligible workers to qualify. Nevada's difficulty in expanding eligibility and processing record levels of unemployment claims were also well-documented, leading to a class-action lawsuit against the state's employment department. Delays in processing claims and providing payments are particularly harmful for people with little savings and difficulty accessing short-term credit at a reasonable cost, burdens that apply disproportionately to Hispanic or Latino Nevadans. This could be one reason why enhanced unemployment insurance benefits were not equitably taken up by those who need it; about the same proportion of workers who filed for unemployment benefits are Hispanic or Latino as are in the workforce, even though Hispanic or Latino workers were disproportionately unemployed.
The heralded Paycheck Protection Program (PPP), which offered affected businesses and workers forgivable loans (in effect grants), saved many fewer jobs than the lofty anticipated 30 million; in the first two months of the program, researchers estimate that only 2.3 million jobs were saved, at a price of $286,000 each. The PPP grants that were distributed seemed mismatched with the unemployment rate in those sectors. According to a Washington Post analysis, 32% of jobs lost were in the lodging, restaurants, and bar industry (a core component of hospitality and leisure), but the industry only received 8% of PPP grants. Similarly, the arts, entertainment & recreation industry had a job loss rate three times higher than the portion of PPP grants it received. Correspondingly, finance and insurance companies that relatively prospered throughout the pandemic received over $8 billion in PPP funds. Put another way, finance and insurance received over $350,000 in PPP funding per job lost from February to April as compared to about $8,000 in arts, entertainment, and recreation, and $7,800 in accommodation and food services.
Source: Brookings Institute