News Briefs
Biden announces COVID-19 vaccine mandates that will affect 100 million Americans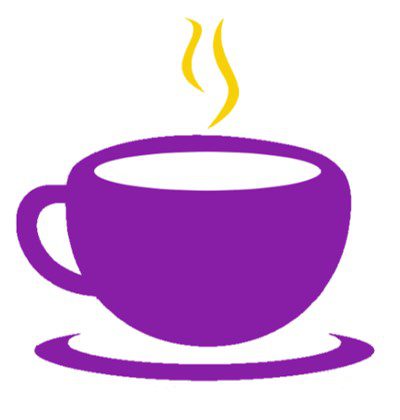 September 10, 2021 - 11:26 am
President Biden announced the most sweeping COVID-19 vaccine requirements yet on Thursday, which will affect roughly 100 million Americans. The new measures include a vaccine mandate for all federal workers and contractors, and a requirement that large companies must mandate vaccines or regular testing for employees.
"My job as president is to protect all Americans," Mr. Biden said Thursday. "So tonight, I'm announcing that the Department of Labor is developing an emergency rule to require all employers with 100 or more employees that together employ over 80 million workers to ensure their workforces are fully vaccinated or show a negative test at least once a week."
Mr. Biden noted that many large companies already require vaccinations. "The bottom line — we're going to protect vaccinated workers from unvaccinated coworkers," he said.
Source: CBS News
https://www.cbsnews.com/live-updates/biden-covid-19-vaccine-mandates-announcement/